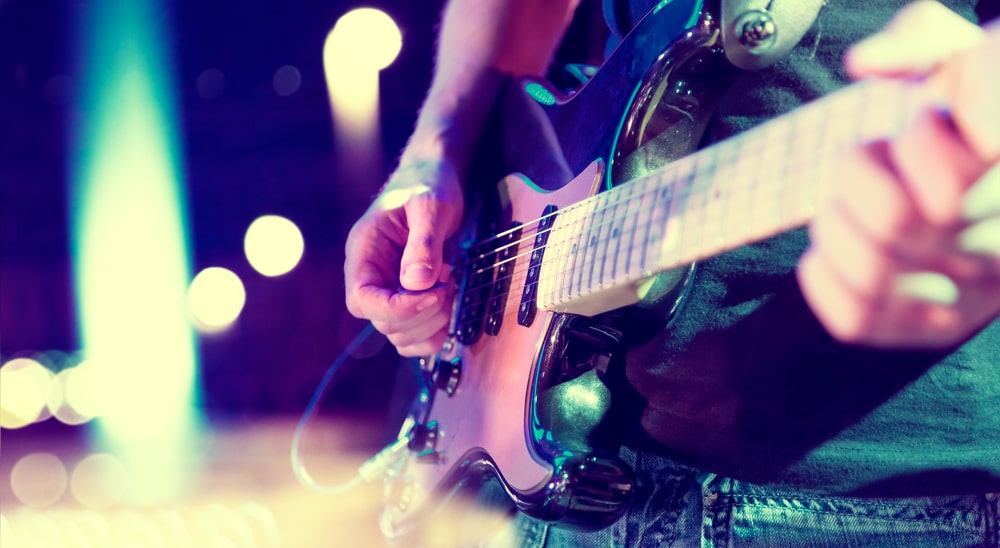 Promoting music on social media is easier than you think, and the best way to do it! In the hyper-connected online world, you're going to get the best coverage online than anywhere else. But there are good ways to promote, and annoying ways to promote. So what are the most effective ways to get your music out there and heard? We found a few tips for you:
#1 Make your posts engaging and interactive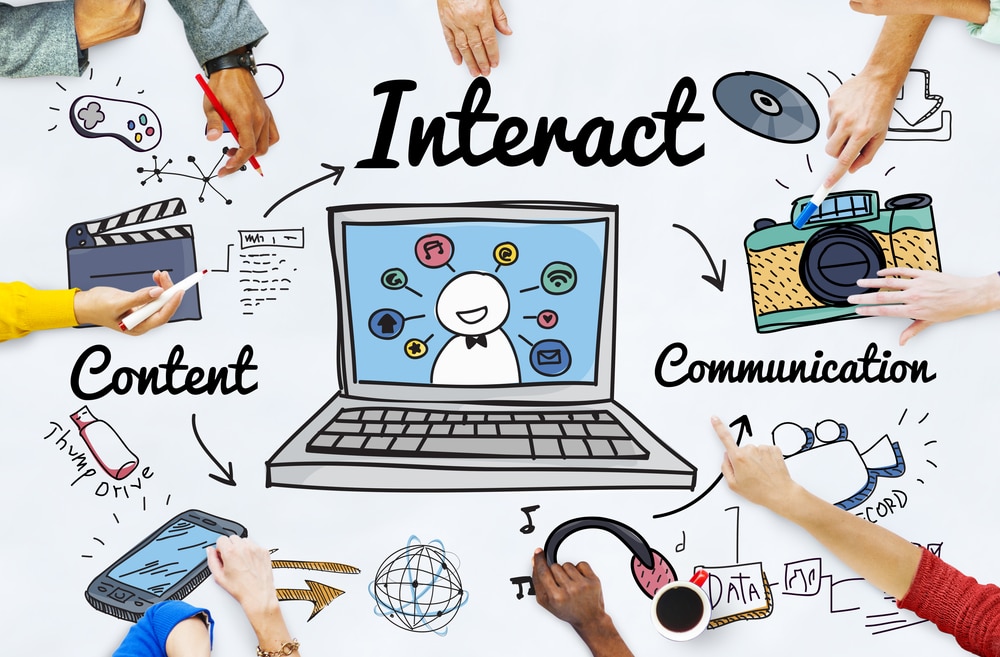 It's great to share your creativity with other people, but even better to encourage them to be creative too. The next time you post a new single, album, video or just a notification about your next gig, ask your subscribers and friends to post something too. It could be videos of their own to go with your new song, or artwork for your next album, or promotional posters for your next gig.
This way you not only have lots of interaction on your social media platforms, but you have an evolving, dynamic website as well. There's nothing people love more than seeing a band or musician that connects with their fanbase. So if you want people to fall in love with your music, you'll have to make them love you too.
#2 Strategise and diversify
Whether you're using Facebook, Twitter, Pinterest, YouTube, Instagram or all of those platforms at once, you need to have a good plan to market your music on social media. First of all, though, it's essential that you use Facebook. It accounts for 10-15% of overall traffic to websites alone. That covered, you need to think about your marketing strategy for the other platforms.
And you need to get to know your audience. Who listens to bands or artists like you? What draws them to your genre of music? Start answering these questions by investigating bands and artists that are similar to your style. As the Dozmia blog says, a "way to analyze the psychology of those in your music scene is to follow other artists on Facebook and Twitter and read the comments. How people write can identify a lot about their individual personalities."
With this information, you can strategise about what to post on which platform, to better connect with your audience. For a bit more on how to use different social media platforms, check out this awesome infographic from newartistmodel.com. It sounds tedious, but a bit of research can go a long way.
#3 Post wisely to best promote your music on social media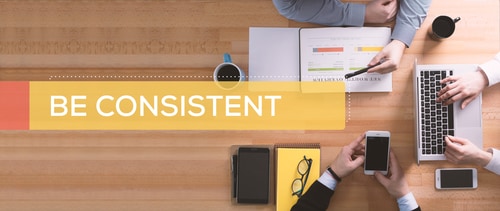 The best three ways to regulate your posts on social media are: post consistently and frequently, don't oversaturate, and choose your platforms wisely. With all of the research you need to do to figure out who your audience and is and where they are, you can also figure out who wants more interaction and posts and who wants less. You can use CRM software to make sure you're consistent but don't over-post. The last thing you want to do is annoy and alienate people. So what are you waiting for? Send your music out into the world!
We on the anova Digital Marketing team make it our priority to stay at the forefront of all things social media marketing. Whether it's staying up-to-date on the latest news in the online world, to researching the best methods of the day for marketing businesses online, we are here to help you be the best. That's why we're one of the best companies in the business. Contact us today to see how we can help you!
Related article: Why You Should Advertise on Facebook