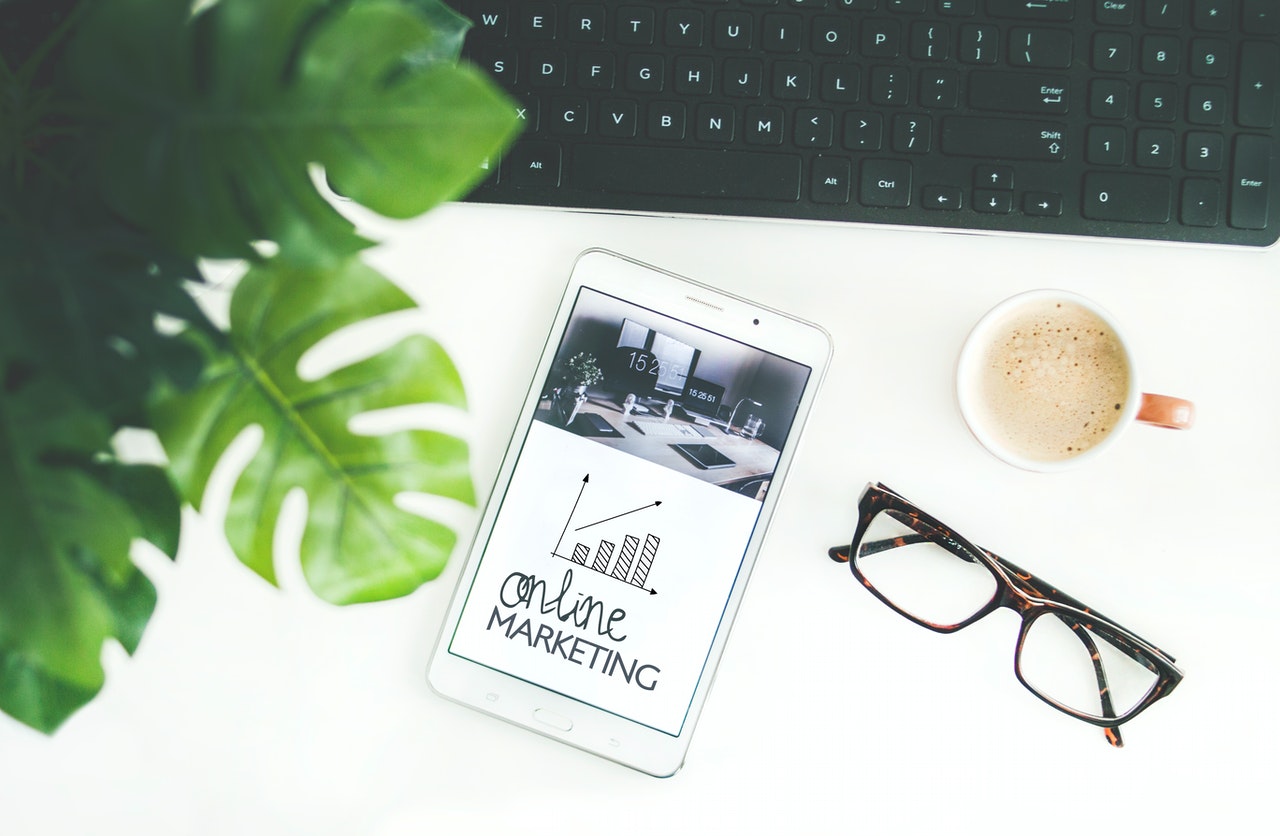 Digital marketing trends are essential to putting together an effective digital marketing strategy. If you want to be prepared for the future, you need to be aware of these trends. It makes sense to follow them or try to go against the current and play the "quirky outsider" role.
Digital Marketing Trends You Need to Know in 2022
We have analysed some of the emerging Digital Marketing Trends for 2022. In an industry that is changing rapidly and evolving, our tips can help you keep ahead of the curve.
1. 76% of people believe that in the last five years, marketing has changed more than it did in the previous 50
The dramatic change in the digital marketing landscape is as a result of the exponential growth in the use of social media in modern marketing.
If your business isn't engaging with your customers online, rest assured that other businesses, including your competitors, are.
A social media strategy can help you to understand your customers and to take your brand to them and be part of the conversation.
2. The Content Marketing Institute report that 90% of B2C businesses use social media as their number one priority in their marketing strategy
After social media, e-newsletters were identified as the go-to marketing channel for 87% of businesses and video content and articles listed on websites by 82% and 81% respectively.
It is important that businesses recognise social media platforms such as Twitter, Facebook and Instagram as content marketing tools for publishing content.
You need to implement a further strategy to produce and communicate the right content, in the right way.
3. Influencers' marketing is expected to reach $13.8 billion this year
Influencers' campaigns grow in popularity every day, even for B2B campaigns.
Companies such as Adobe, SAP, GE or PWC, which, a few years ago, were unlikely to embrace the trend, are now running influencers campaigns.
So, you should start looking for opportunities to partner with influencers right away.
4.Mind the privacy regulations
Ads rely heavily on personal data. However, the emerging privacy regulations going on will reduce the available data.
So, marketers should look for more organic, content-centric strategies in the near future.
Keyword strategies are extremely valuable, as 85.4 percent of internet users search online at least once a month.
5. An integrated marketing strategy is an important addition to your marketing strategy
A good starting point is to conduct some research into the various channels, find out about the different channels and find out where your competitors are marketing.
Leaders in the digital marketing industry have begun to see an emerging Digital Marketing trends with businesses using integrated tools.
For instance, using Instagram, where you can link your Instagram page with programs such as Shopify, allowing customers to shop the products directly from the Instagram post.
This would be perfectly paired with high fashion brands, clothing, jewellery and footwear and also accessory ranges.
For distributing editorial content, LinkedIn Articles has the potential to expose your brand to its 300 million users.
6. Linkedin and Pinterest are growing stars
Linkedin has taken everyone by surprise a while back. Now, it's the acclaimed rising star in the social digital space. It's a little more serious than all the other Social Media platforms and audiences seem to trust it more and more. They also keep launching new features which seem to keep things fresh.
7. Pinterest is in the game
Pinterest is another great way of growing an online presence. Pinterest pins are incredibly well-indexed and would return results from a single Google search. Marketers should take Pinterest seriously.
8. Email marketing needs a strategy, right down to the finer details
A study by Experian found that the optimal time of day to send emails is between 4 pm and 8 pm. The Experian study sought to analyse consumer behaviour across a 24-hour period.
The study revealed some key times of the day where consumers were more active.
Traditionally, people tend to open their emails first thing in the morning.
However, people are becoming increasingly mobile and emails can be received from a range of devices, anywhere and at any time of day.
9. Integrated SEO
Google is getting better and better with its search algorithms. So, you should focus less on SEO hacks, and more on an integrated SEO strategy. 
Consider using more complex long-tail keywords and integrate SEO keyword research in everything you write, from blogs to product and category descriptions.
Read 12 SEO Techniques to Win Over Google
10. Mobile-friendly all the way
92.3 percent of smartphone owners search information online on their mobile devices. In the US, 70% of paid search impressions come from mobile devices.
What's even more interesting, is that 70% of smartphone users will search product information on their devices before buying in-store.
So, mobile-friendly experiences are a must. Your marketing strategies cannot survive without them in 2022. Let's not forget that in 2016, Google announced that ti would begin indexing websites based on their mobile sites. They meant it.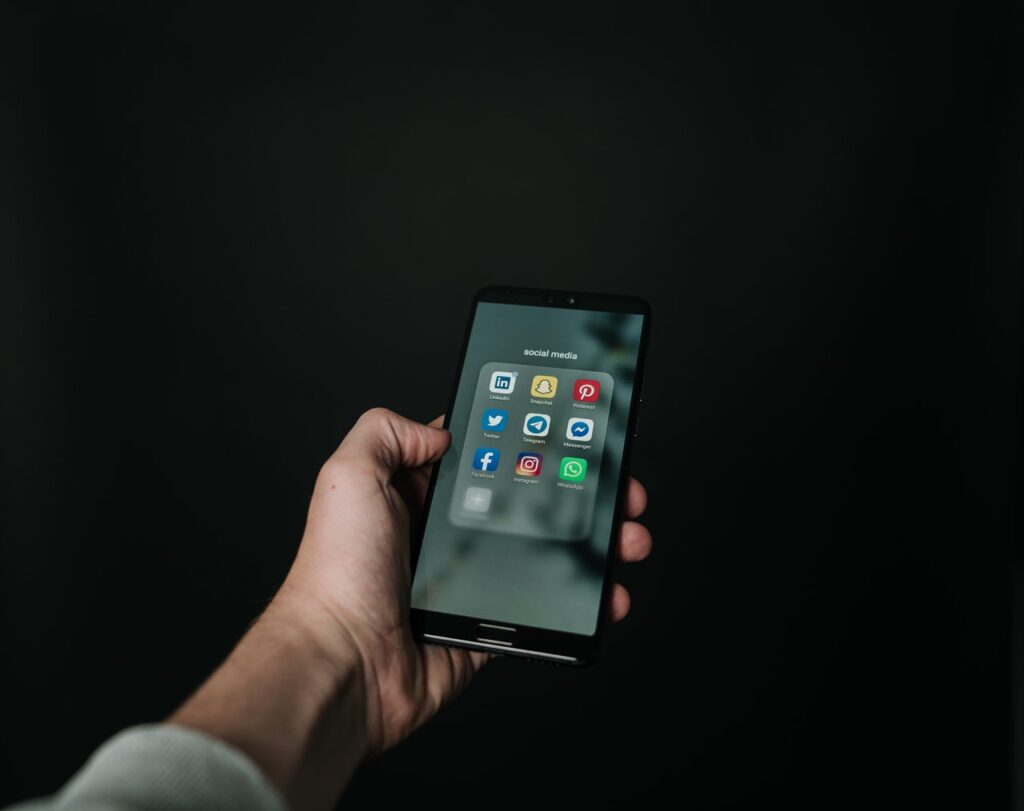 11. Experiences are more important than anything
Create uniqiue and interactive user experiences for your audience. Scan every point of interaction that your customer has with your brand. Make sure it is easy, fun and simple to follow through.
Customers don't have the patience to wait for slow-loading websites or try to understand how they should place an order. If it's not clear enough, they just leave. That's it. They won't lift a finger to buy from your online store if you don't make it easy for them.
Conclusions
The Digital Marketing Trends identified by digital marketing experts for 2017 illustrate how important it is for modern businesses to have a solid digital marketing strategy.
At anova, we specialise in Social Media Management, Search Engine Optimization and PPC Management.
We are always looking to make new additions to the tool and offer more features.
Our team of experts will work with you to create the right campaign for you and your brand.